Welcome to our newest artists, Ellis & Knight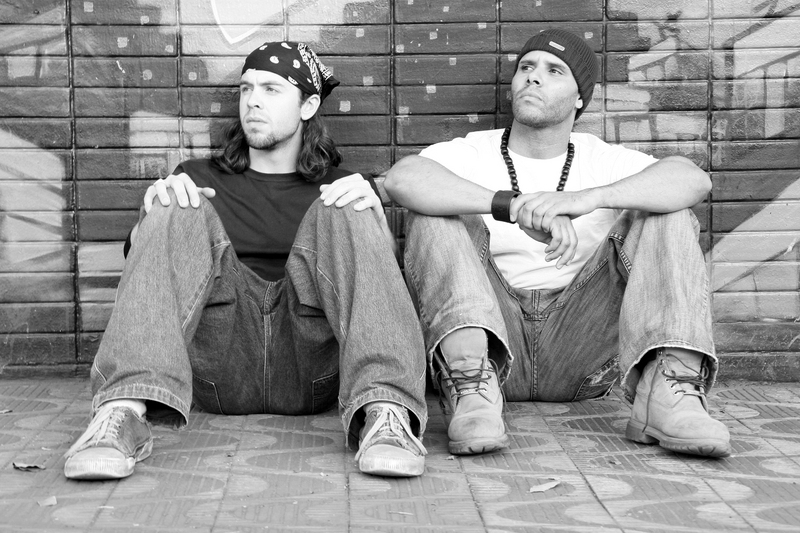 Pro Soul would like to introduce you to our newest artists,
R&B/Hip Hop visionaries, Ellis & Knight!
Ellis & Knight was formed in 2007, under the scorching Brazilian sun. Roommates in the Brazilian capital, Vahid Ellis on Rhymes & Vocals and Hayden Knight on Guitar & Vocals, quickly realized that music was an inspiration they shared. Determined to expand this new musical synergy, they used 24 hour ATM rooms when neighbors complained about the noise. Fast forward to New York where the duo are currently settled, and have just completed their first album entitled "Groundwork". Their music is a diverse urban fusion of R&B, Pop, and Hip Hop, with some Latin flavor thrown in.
Inspired by their Baha'i beliefs and a desire to positively change society through their music and social action, Ellis & Knight are poised to connect with fans who want to accompany them on their new journey.
We're working on a new website for them, but in the meantime you can hear some samples of their tunes here:
www.reverbnation.com/ellisandknight
Tags: brazil, Groundwork, Hayden Knight, hip hop, latin, r&b, urban, Vahid Ellis