Sunday, May 19th, 2013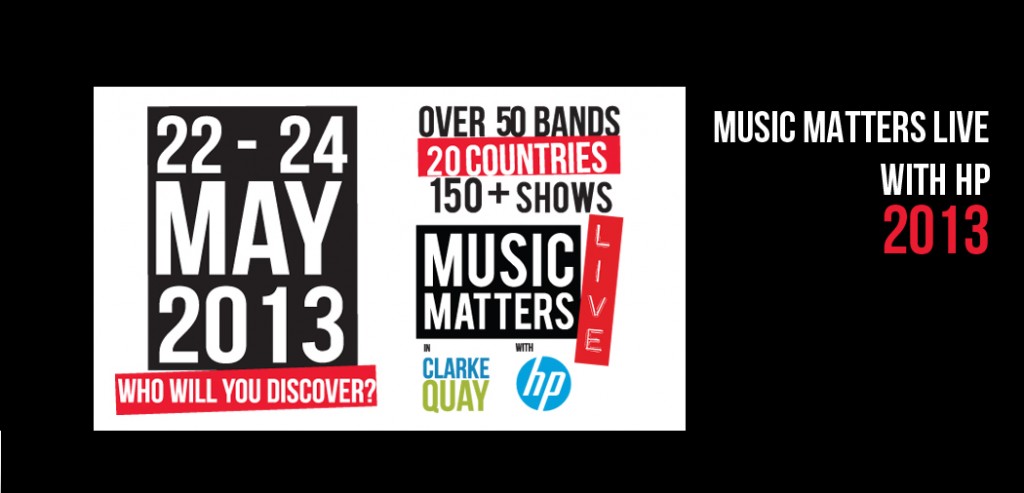 We're in Singapore now for the Music Matters 2013 Asia music conference!  If your looking to do anything in the mainland Chinese market or feature top, progressive Chinese talent and  original music inside or outside China, we look forward to connecting with you there! We also look forward to connecting with companies within China that want to further expand their profile and appeal to an international market as well as affiliate with companies focusing on progressive Pop, Rock and EDM music.
Contact us on Twitter: @prosoul , email, We Chat: jmatthew or the conference message board.
We look forward to seeing you there!