Sci Fi Film "37.5% Inhuman" achieves 2nd place for Best Sound Design
film post production
Uncategorized
Date 5 November 2017
We've been getting known in China for sci fi film sound design. Earlier this year, we completed sound design, foley and and mixing for the Science-Fiction Film "37.5% Inhuman" (黑客风云) ,which has been nominated for film of the year and achieved second place runner up for "Best Sound Design" by American Festival 'Action On Film' .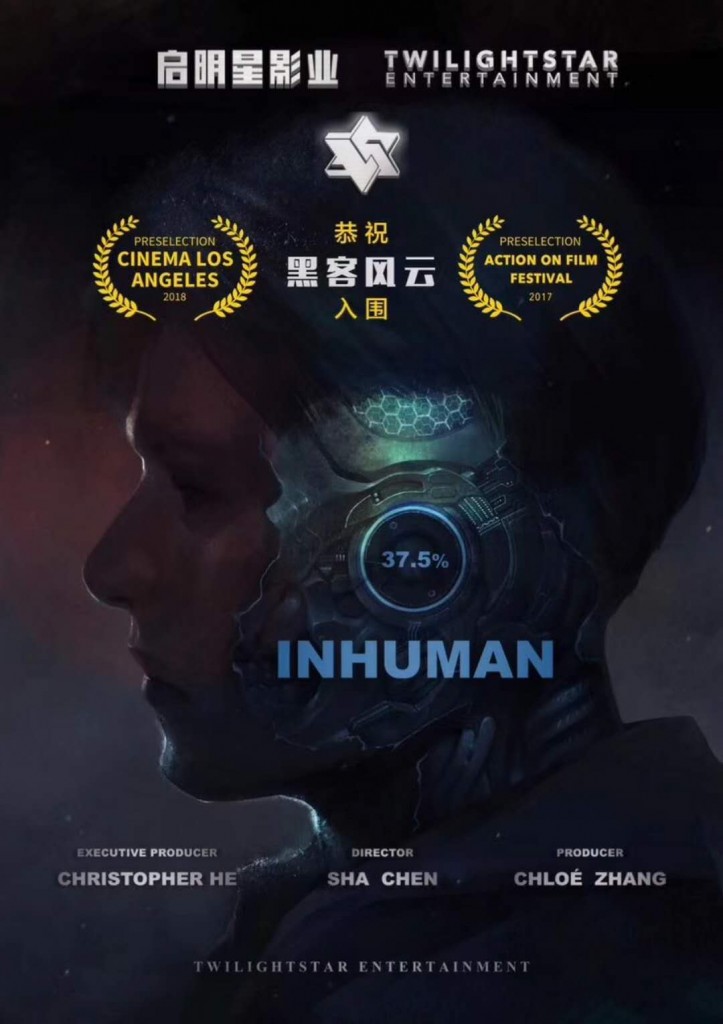 Directed by Sha Chen & Produced by Twilight Star Entertainment, Presented by Beijing Qishuyouyu Culture Media Co.Ltd, the film is about J who has a secret identity, he is 37.5% machine. Every time  his "robotic" qualities take over his "human" nature, J erases the memory of being part Android. J is also the leader of Team Chameleons – a group of four Grey Hat hackers, a group with high IQ but low emotional intelligence. In a mission related to the mysterious legend hacker K, the team traces a biologist and discovers a publicly-traded pharmaceutical company is researching and testing deadly viruses. This opens the doors to all kinds of trouble – for the team, for the public and for other unseen hands…
Pro Soul Studios was responsible for all sound design, audio effects, background ambience, ADR, foley, audio editing and stereo mixing with Jarome Mathew as supervising sound editor.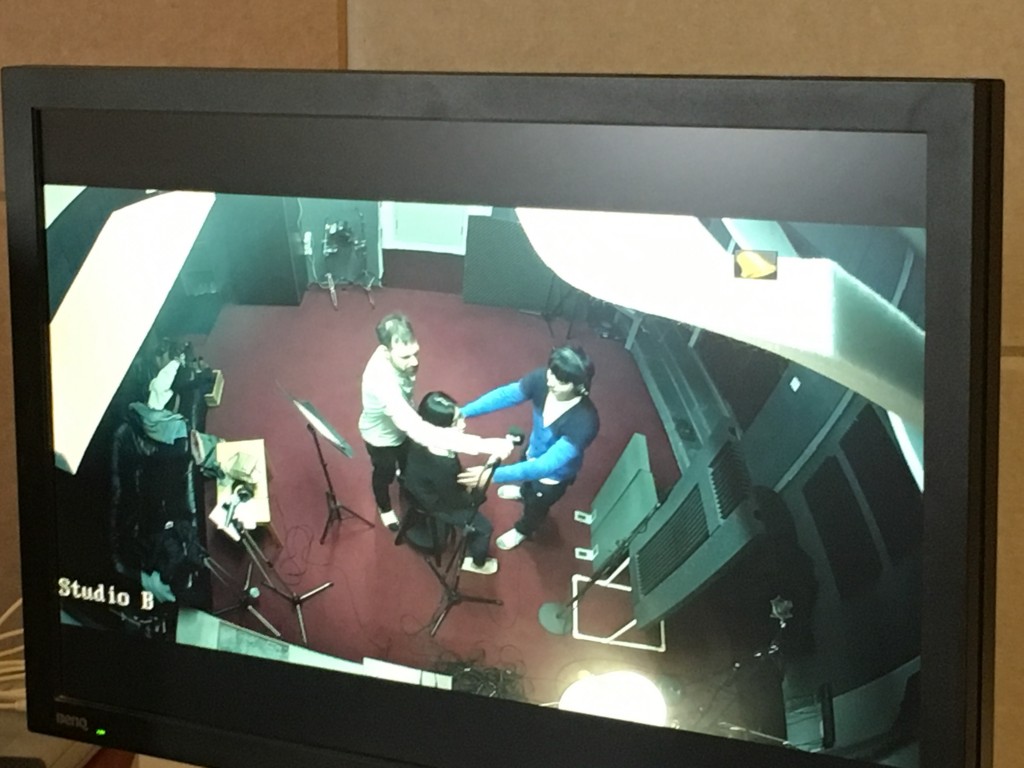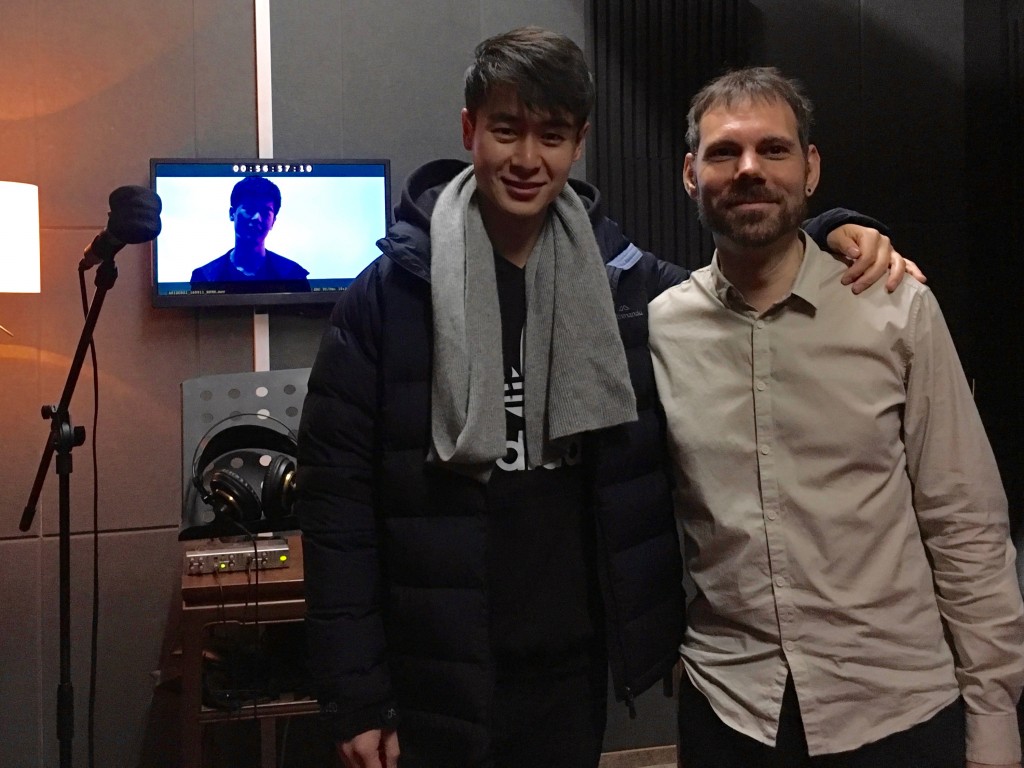 American Action On Film Festival nomination for "Action Film of the Year", "Best Sound Design" 
Action On Film Festival 2017
"Best Sound Design – Feature" Runner UP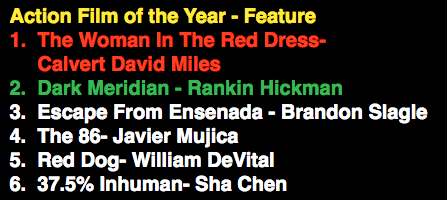 "Action Film of the Year" Nomination
For within China,  Paid members of Youku, the Chinese youtube can watch the film online: "37.5% Inhuman"
Take a look at the trailer here:
We love doing sci fi film sound design, contact us for assistance on your next Chinese film!