Our Latest Game Projects
game post production
localisation
Uncategorized
Date 13 October 2023
We've been working on a number of game projects lately, some of which we can't share at the moment, but for these that we can we were responsible for casting voice actors, audio recording, audio editing and sound design for some characters, translation and other details, particularly for Simplified Chinese localization versions.
The titles include most recently: EAFC24 (Formerly FIFA), Dungeons 4, Tropico 6, EA Dead Space, Martha Is Dead, Construction Simulator, Railway Empires 2, Tortuga A Pirates Tale, FIFA23, Bus Simulator 21, RIMS and WRC9.
Check out the trailers and get more info below: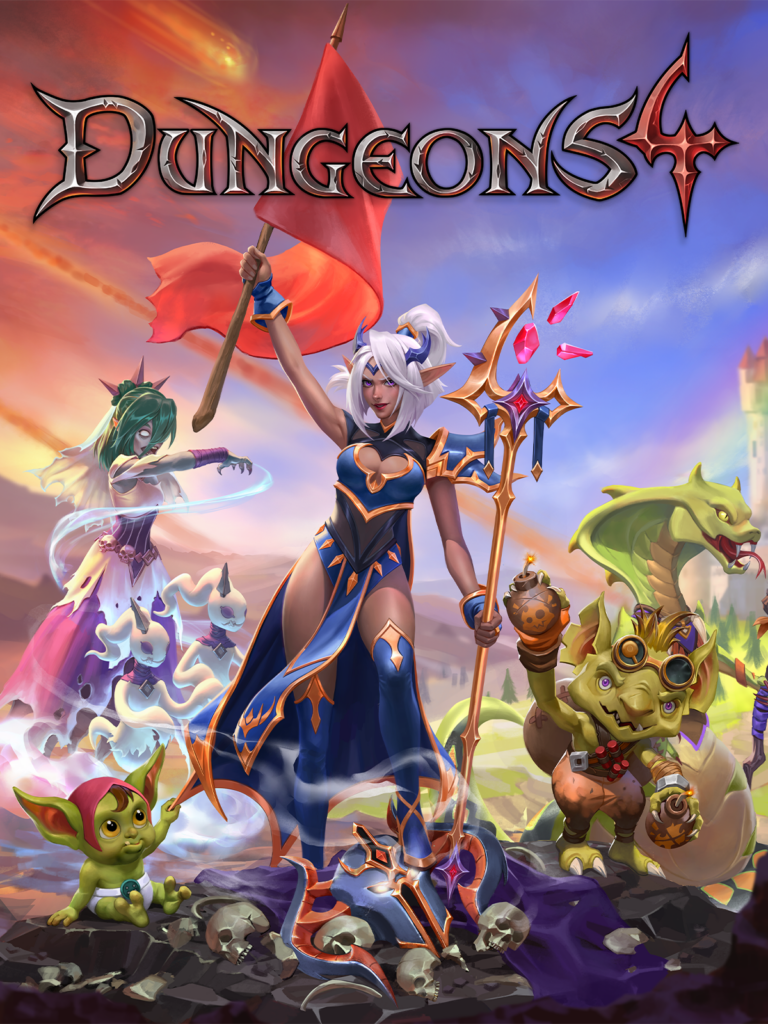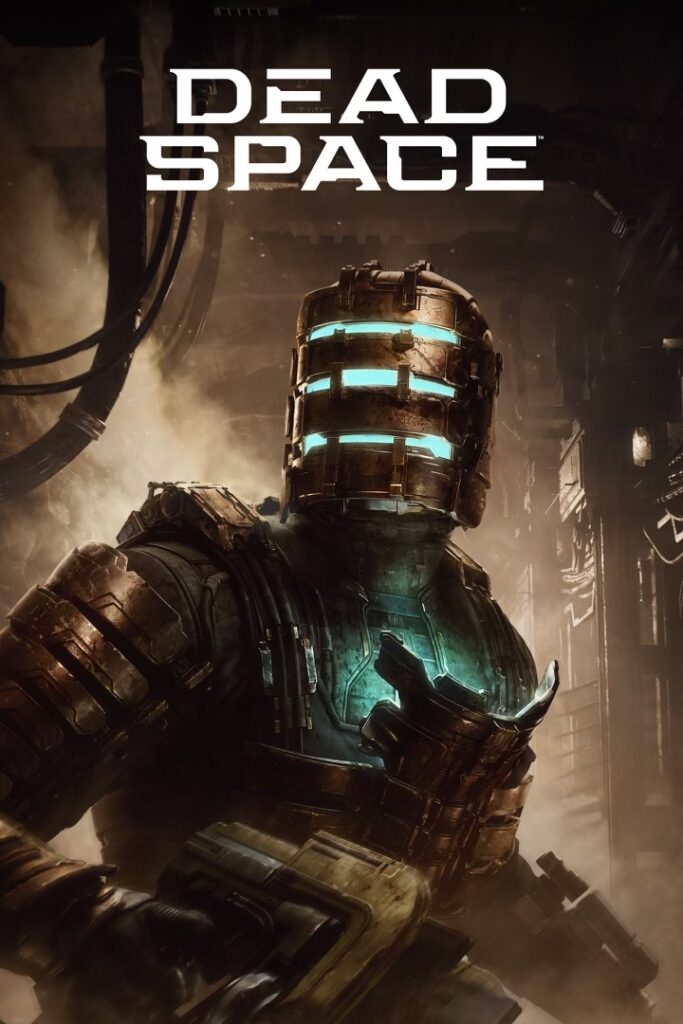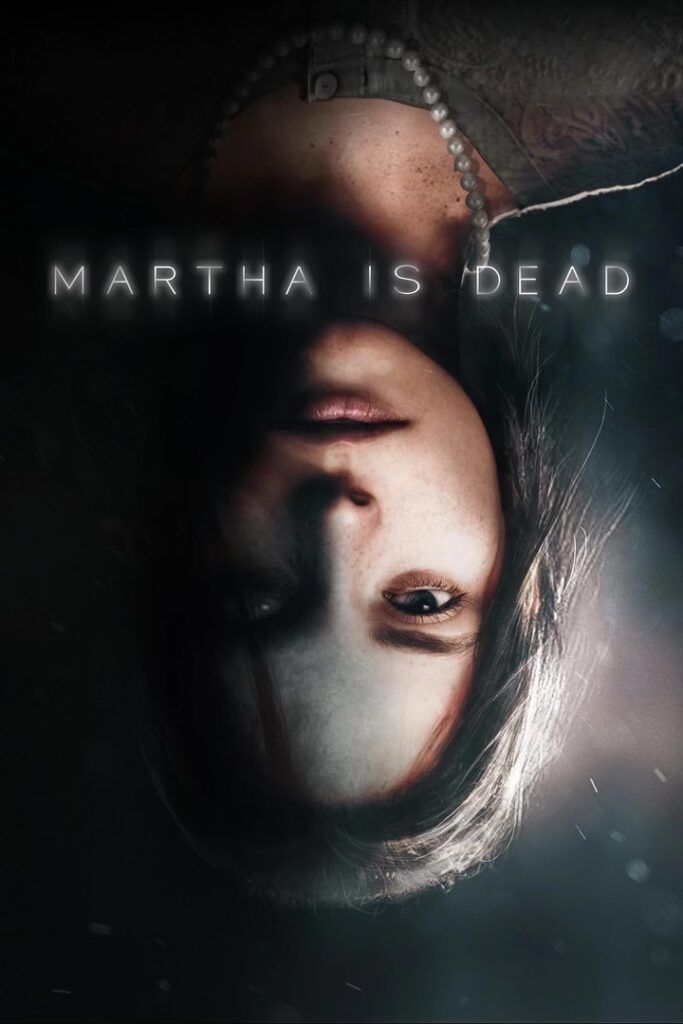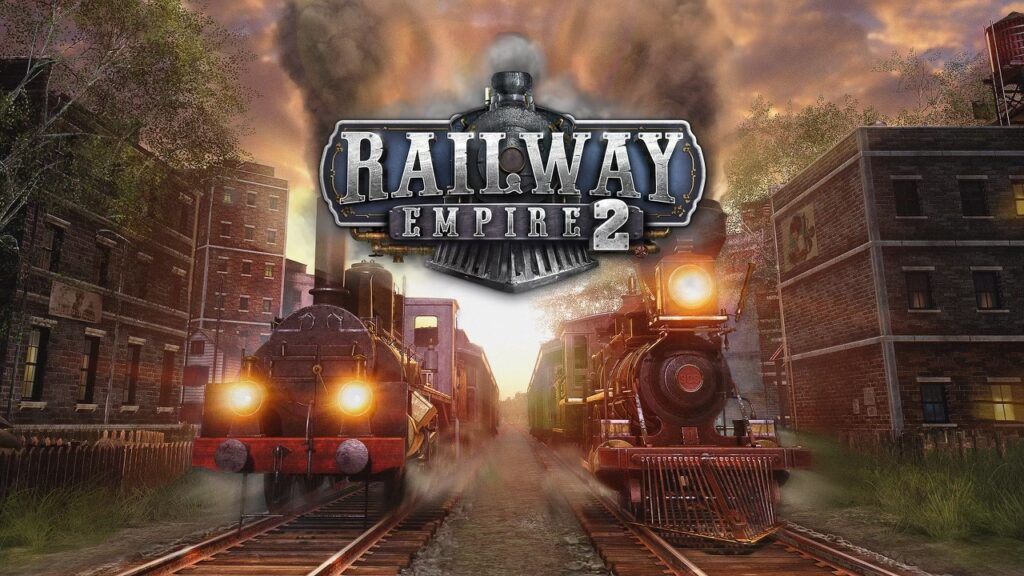 If you would like to know more details about our work on these games please don't hesitate to contact us.