Workshops program Music Production level I completion

Pro Soul Studios started the Digital Music Production workshop October 2015. The diversified group of 8 participants were from different countries with different music tastes, but they joined the workshop for the same reason – the passion for creating music on their own and on a budget.
Getting underway with music production tools
REASON-the virtual studio software used in the Workshop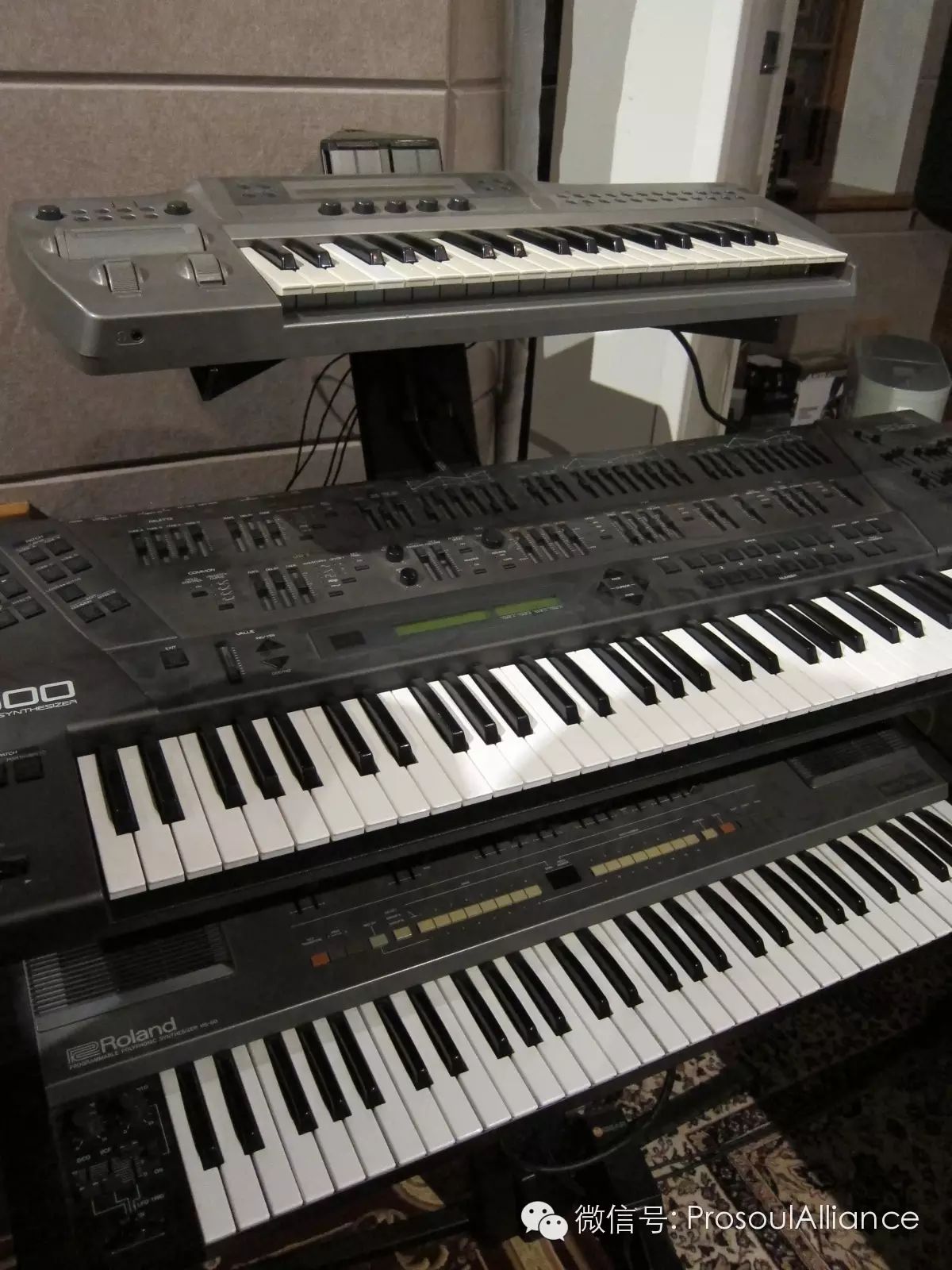 In the first Workshop we covered how to connect the software with a computer audio interface and keyboard! Becoming Familiar with the Virtual Studio Software System, Hardware Integration, Sound Libraries, and File Formats, organizing projects on the computer
as well as tempo, time signature and beats per minute
. We also discussed what makes good music production by listening to well produced songs and how the good producer brings the best out of the artist.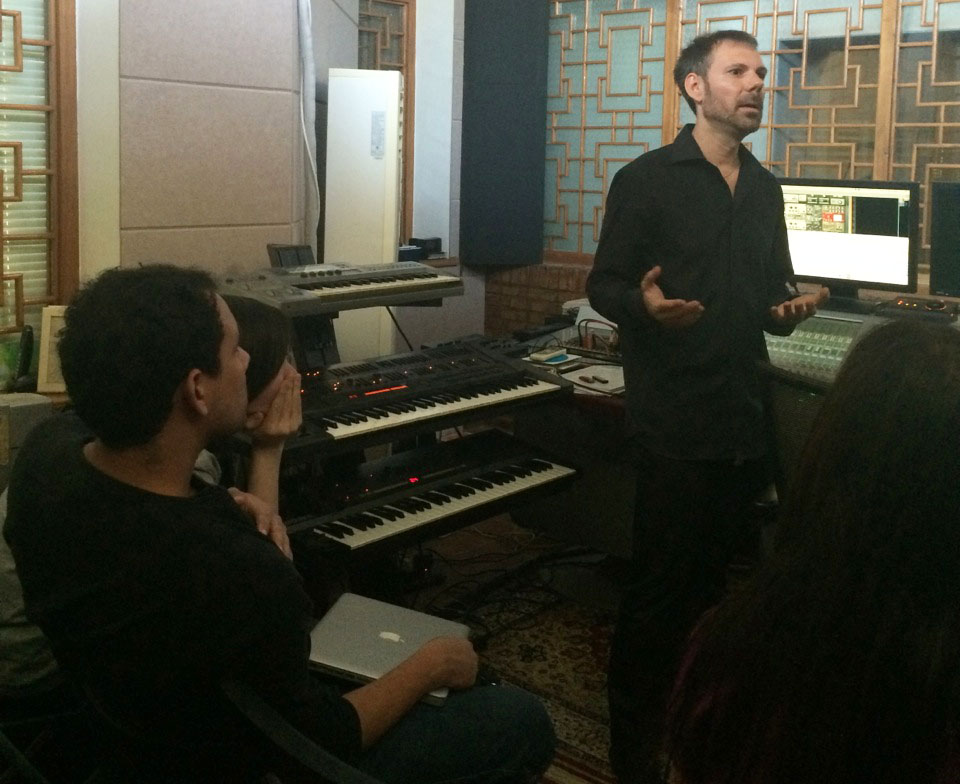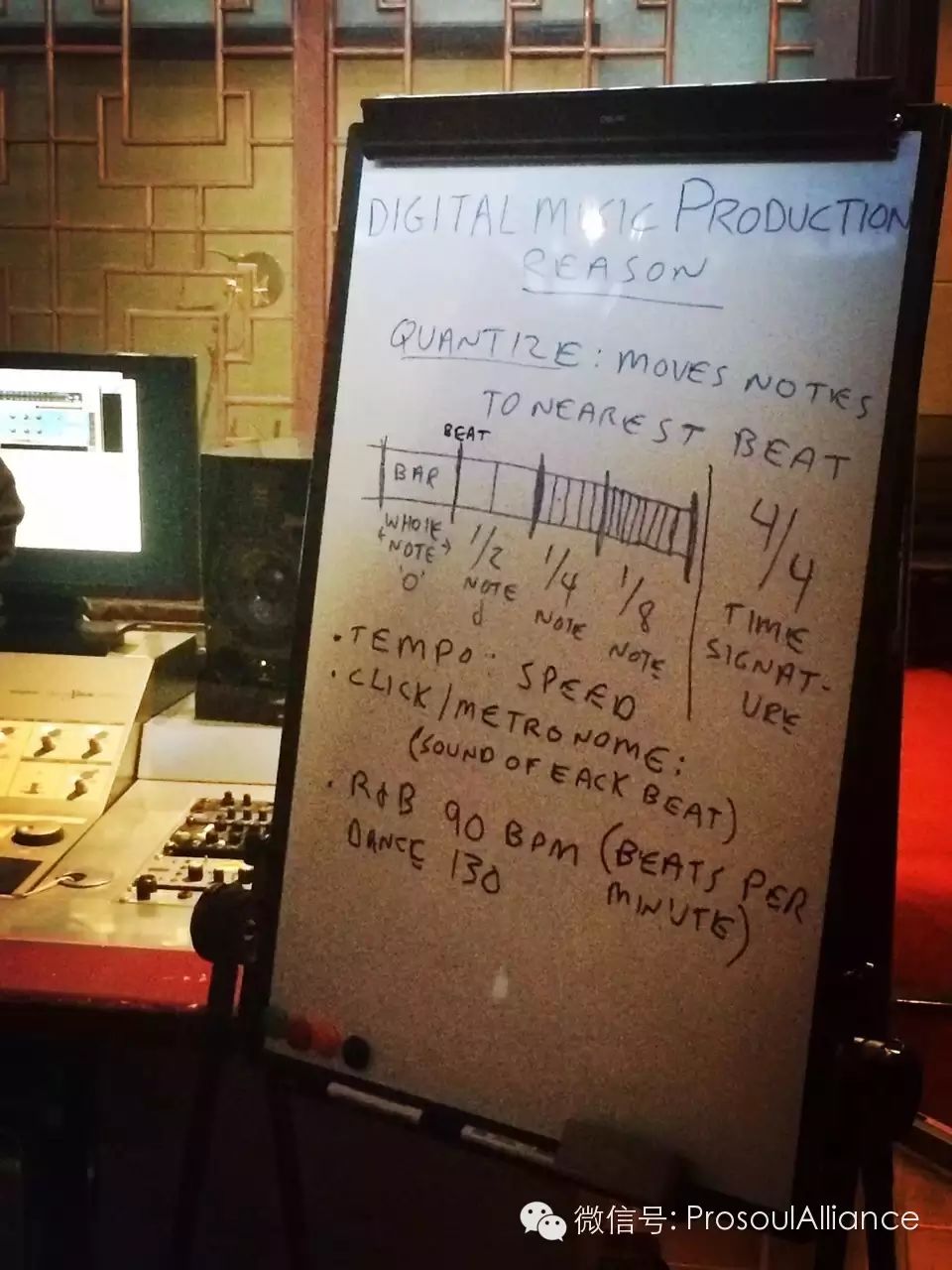 Workshop 2: We did song track arranging basics based on what we learned about the Music Sequencer/Arranger , Audio Mixer, and loop based music production as well as basic MIDI note recording.
Workshop 3: We covered analog Synthesizer Sound Programming, Drum Machine use and programming, Music/Drum Loop Integration. Also Loops & Sample manipulation, giving us basic rhythm tracks.
Workshop 4: In this Workshop we cover Digital Synthesis & Synthesizer Programming, Digital Samplers & Sampling, and basic song arranging.
At the half way point in the program, we were really excited to see the achievements in the class in getting a foundation for creating their first produced song using loops and samples.
Each week the students spend at least an hour with the instructor working on specific assignments in the 'workshop lab' time, ultimately leading to the final project: creating a full original song in the genre of the students choice.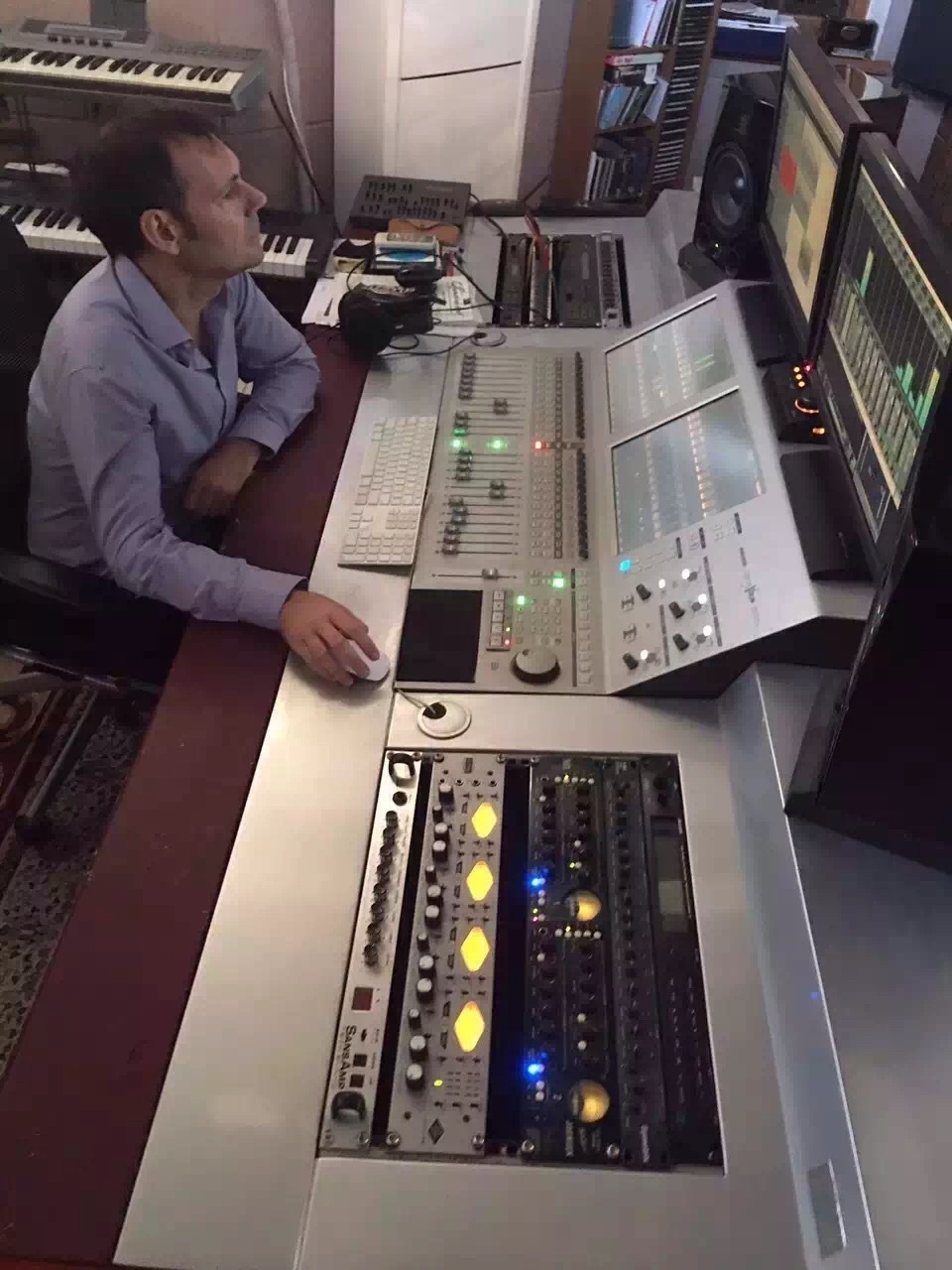 For the remainder of the workshop, we covered the  basic elements of producing a song such as instrument and vocal audio recording and editing, bringing the best out of the performers, effects processing, and mixing down to a stereo master. What was great was that the participants had a range of abilities that allowed them to be a part of the demonstration of recording instruments like guitar directly, with a microphone and recording and editing vocals.
Many of the participants such as Brook above have produced and even released their own songs as a result of the class and accomplished the objective of having a complete song that they created themselves by the end of the program. We are very proud of the results of our first workshop participants and Pro Soul Studios looks forward to doing more music/sound related workshops in 2016 such as:
Music Production level II – Adanced

Sound Engineering level I

Remixing

DJing

Music Business boot camp

Live Sound Engineering

Sound Design
For more information or workshop registration, please click here.
You can also join our official wechat by scanning the QR code below: