Workshops Instructors
Pro Soul Studios Workshop Instructors: 
Jarome Matthew: Digital Music Production, Sound Engineering, Remixing, Music Business
Instructor Bio:

Jarome Matthew has worked in North America and China with independent artists as well as major companies around the world for over 15 years as an audio engineer, music producer, composer, remixer, and sound designer. Working in a wide range of music styles, he has achieved gold status on FM radio and had music placed on compilations by Polygram and MCA records. Jarome has also created music and sound for games and devices as well as done post production for film. His company Pro Soul Alliance launched in 1999 in North America managing artists internationally, and in Beijing, China operating a professional sound studio in Beijing since 2010.
Jarome has been an instructor in music & sound production, music business and digital media since 2005, and does consulting in these fields. He has an adult education certificate from BCIT, Canada and has worked with International schools BISS and ISB in Beijing to instruct students in music production and sound engineering since 2013.
Click here for samples of Jaromes work and more info on Pro Soul Alliance.

—————————————————-
Iris Hu: Digital Music Production – Chinese
Instructor Bio: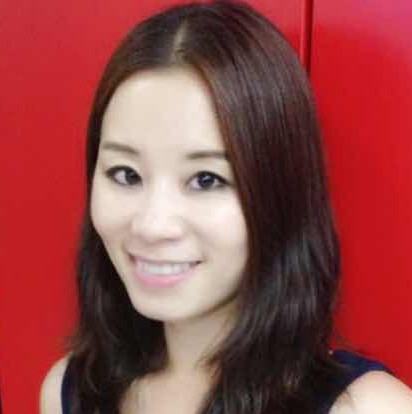 Hu Ying has spent over 10 years working with people as a recruiter and has recently focused her people skills on educating young children as well as translating for our previous music production classes. Over the last 3 years, 'Iris' has been teaching Chinese middle school students interactive music production using the iPad with the assistance of our instructor Jarome Matthew for the Beijing Ministry of Education new outside classes experiential learning program. Iris assists in providing Chinese instruction for our local students.